HERE IS MY FARFETCH BLACK FRIDAY WISH LIST
You guys, I'm gonna share with you my tips to get a great selection of luxury items at a very affordable price.
Every year, I make a wish-list of items I really want to keep my wardrobe trendy and fashionable.
I usually wait for sales to catch some pieces at discounted prices and I love Black-Friday sales as they are usually the biggest sales in the high-fashion market.
FARFETCH is my favourite online fashion platform to shop luxury goods and this year I wanted to share with you my wish-list for the upcoming Black Friday sales.
There you go, and let me know your thoughts!
1

. BY FAR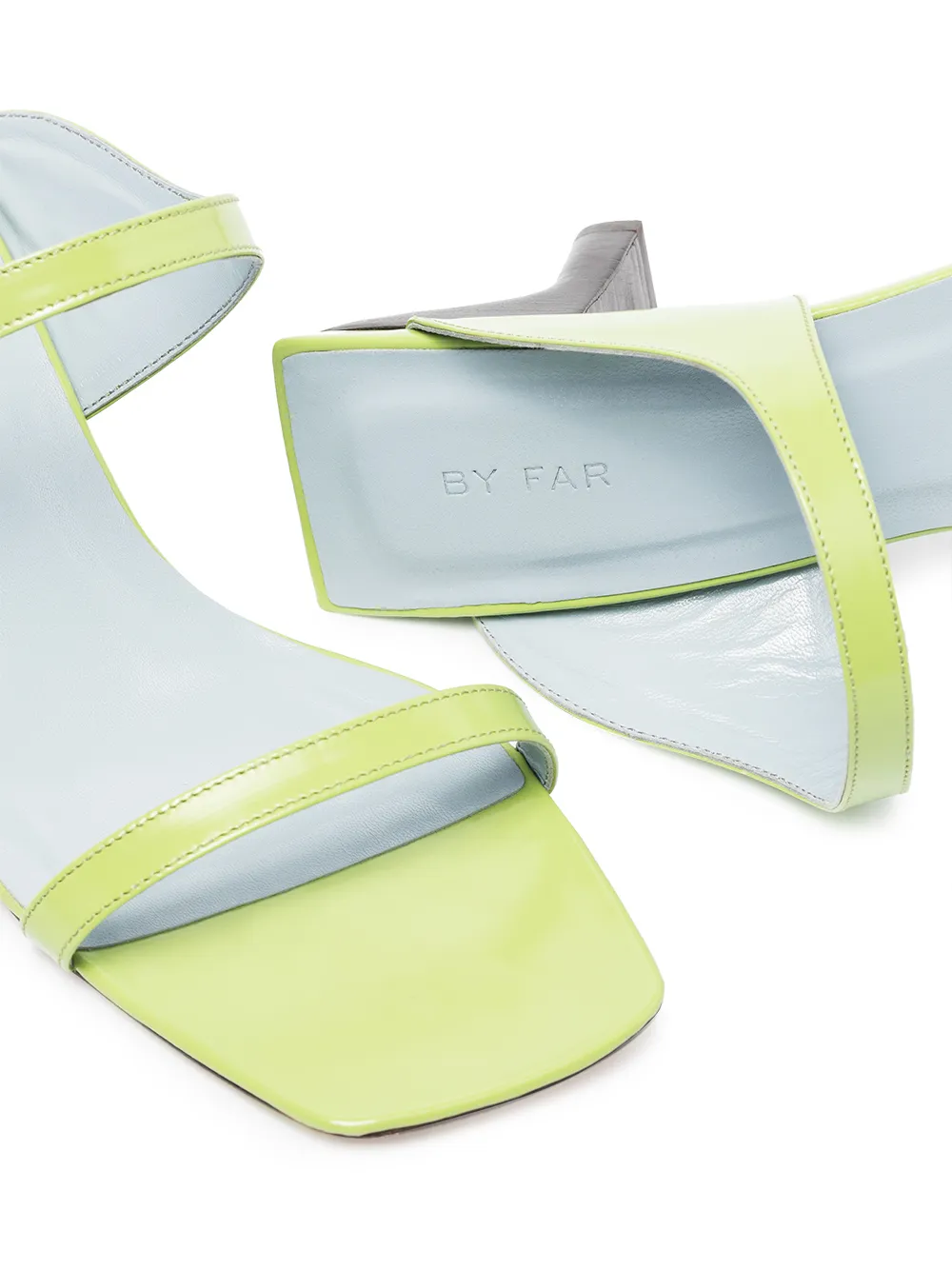 Shop it on:
https://www.farfetch.com/uk/shopping/women/by-far-paola-55mm-double-strap-sandals-item-14720633.aspx?storeid=9359
2

. ANISSA KERMICHE


Love Handles ceramic vase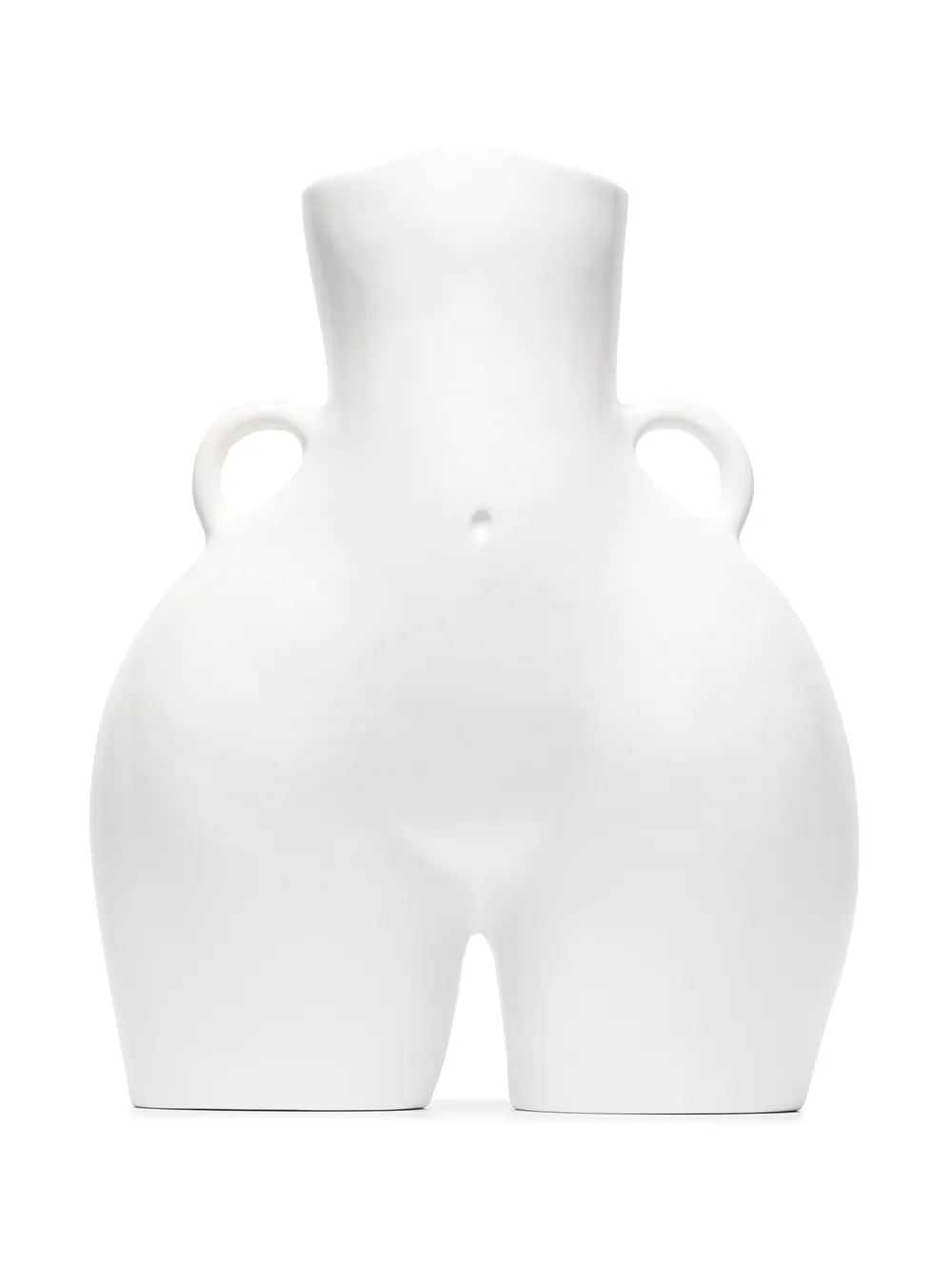 Shop it on:
https://www.farfetch.com/uk/shopping/women/anissa-kermiche-love-handles-ceramic-vase-item-15548292.aspx?storeid=9359
3

. NANUSHKA


Manon One Shoulder Top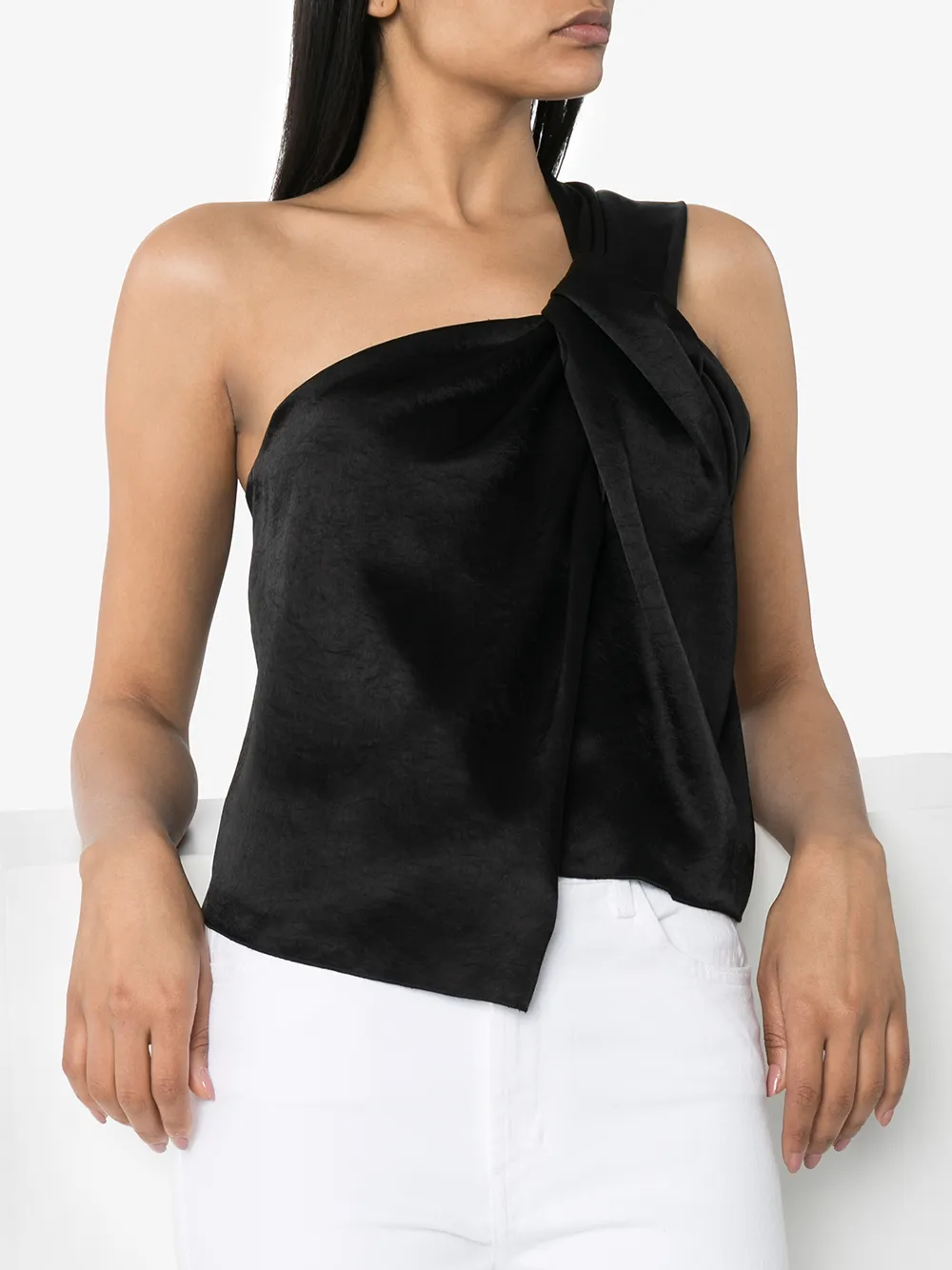 Shop it on:
https://www.farfetch.com/uk/shopping/women/nanushka-manon-one-shoulder-top-item-15054045.aspx?storeid=9359
4

. NANUSHKA


Ida One Shoulder Dress
Shop it on:
https://www.farfetch.com/uk/shopping/women/nanushka-ida-one-shoulder-dress-item-14391256.aspx?storeid=9359
5

. COPERNI


Mini Swipe Hobo Bag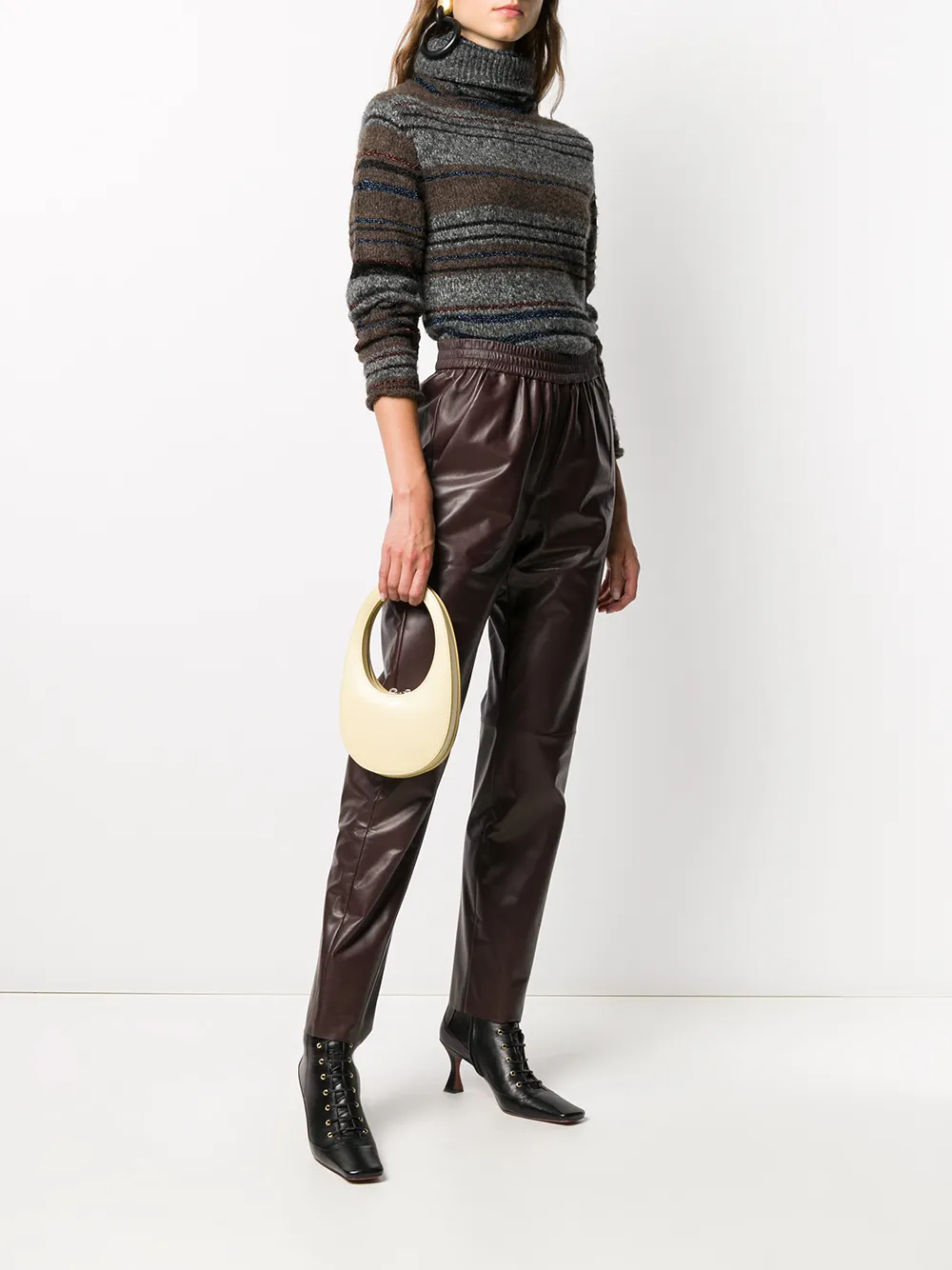 Shop it on:
https://www.farfetch.com/uk/shopping/women/coperni-mini-swipe-hobo-bag-item-15818790.aspx?storeid=10042
6

. GANNI


Jacquard Mini Dress
Shop it on:
https://www.farfetch.com/uk/shopping/women/ganni-jacquard-mini-dress-item-15127026.aspx?storeid=12448
7

. MARINE SERRE


Moon-Print Turtleneck Top

Shop it on:
https://www.farfetch.com/uk/shopping/women/marine-serre-moon-print-turtleneck-top-item-15078227.aspx?storeid=9359
8

. NODALETO


Babies Bulla Chunky-Heel Pumps

Shop it on:
https://www.farfetch.com/uk/shopping/women/nodaleto-babies-bulla-chunky-heel-pumps-item-14850543.aspx?storeid=12750
9

. AMINA MUADDI


Gilda Giraffe-Print Mules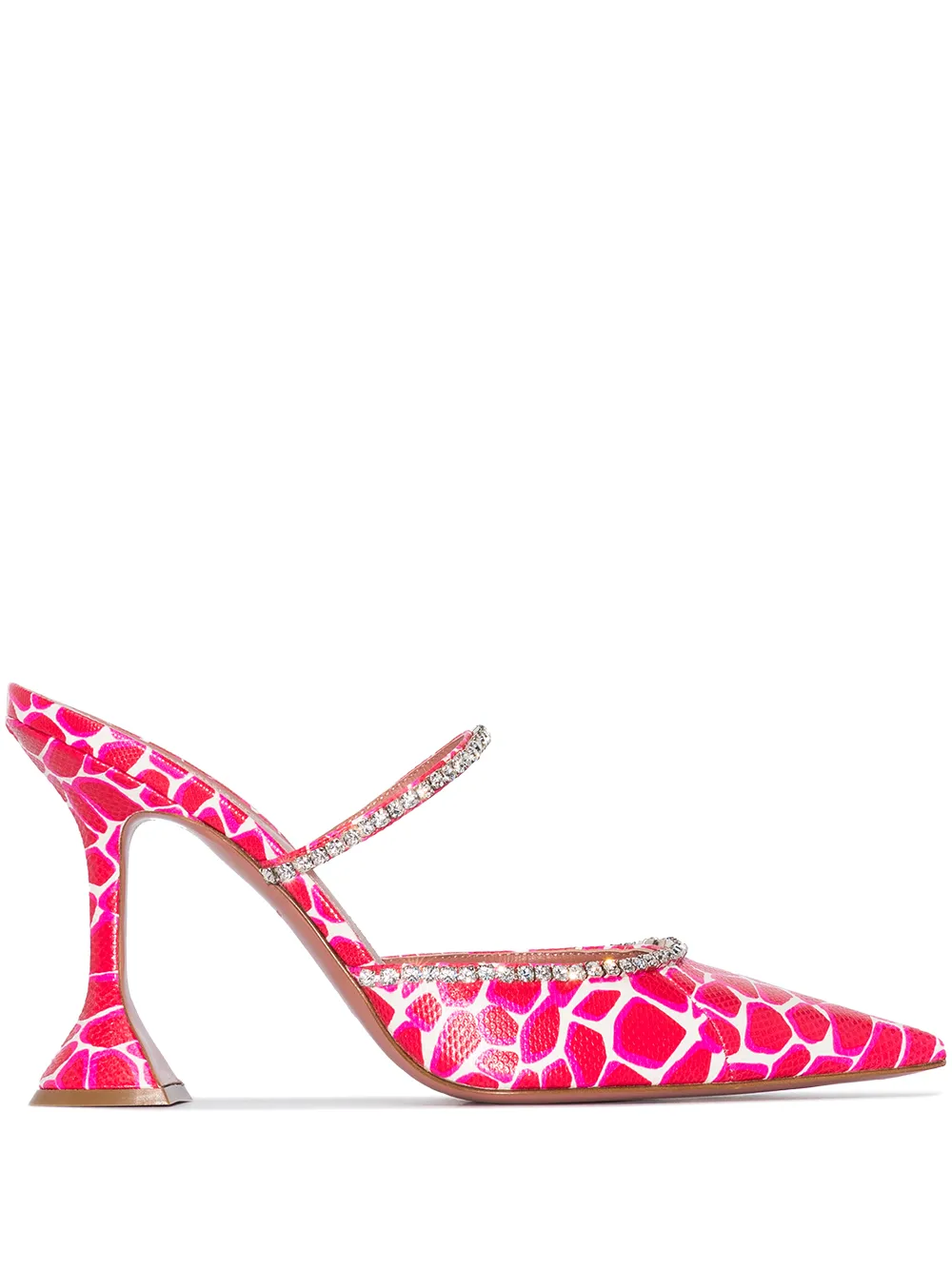 Shop it on:
https://www.farfetch.com/uk/shopping/women/amina-muaddi-gilda-giraffe-print-mules-item-14770173.aspx?storeid=9359
You can also find out all the links to the Black-Friday sales on:
https://www.farfetch.com/sets/women/black-friday-women.aspx
https://www.farfetch.com/sets/women/black-friday-designer-shoes-women.aspx
https://www.farfetch.com/sets/women/black-friday-designer-clothes-women.aspx
https://wwwfarfetch.com/sets/women/black-friday-designer-handbags-women.aspx
https://www.farfetch.com/sets/women/black-friday-homeware.aspx